Humanitarian OpenStreetMap Summit
4 Dec 2020
The sixth annual Humanitarian OpenStreetMap Summit went virtual! We held a one-day event across several time zones on Friday, December 4th in conjunction with the Understanding Risk conference.
2020 theme is "10 Years of Humanitarian OpenStreetMap: The Past, Present, and Future of Humanitarian Mapping."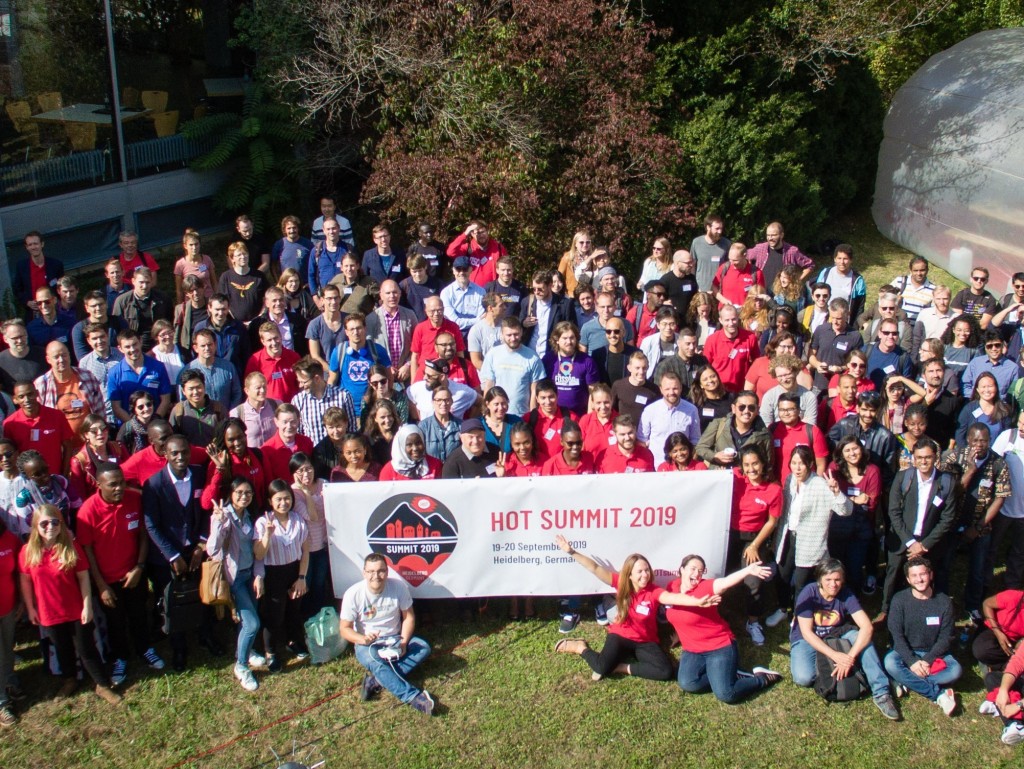 The first ever HOSM Summit Grant! $5000 available for attendees of the 2020 virtual Summit
This year, one grant of $5000 will be available for an OSM community that attends at least one of the sessions at the summit. This grant is kindly supported by ESRI, and will be awarded to a project that:
focuses on open mapping activities that are directly related to OpenStreetMap (OSM)
contributes to the creation of community-led open map data for humanitarian response, and socio-economic development
fosters conditions that encourage the recruitment, engagement and retention of OSM volunteers or community members
In addition to being provided support, mentoring and training during the grant period, one team member will attend and present their project at the Humanitarian OpenStreetMap Summit 2021 (date and location TBD).