Humanitarian OpenStreetMap Summit
4 Dec 2020
The sixth annual Humanitarian OpenStreetMap Summit has gone virtual! We will be holding a one-day event across several time zones on Friday, December 4th in conjunction with the Understanding Risk conference.
This year's theme is "10 Years of Humanitarian OpenStreetMap: The Past, Present, and Future of Humanitarian Mapping." Calls for proposals has closed, so subscribe below to get updates about the Summit and other HOT updates.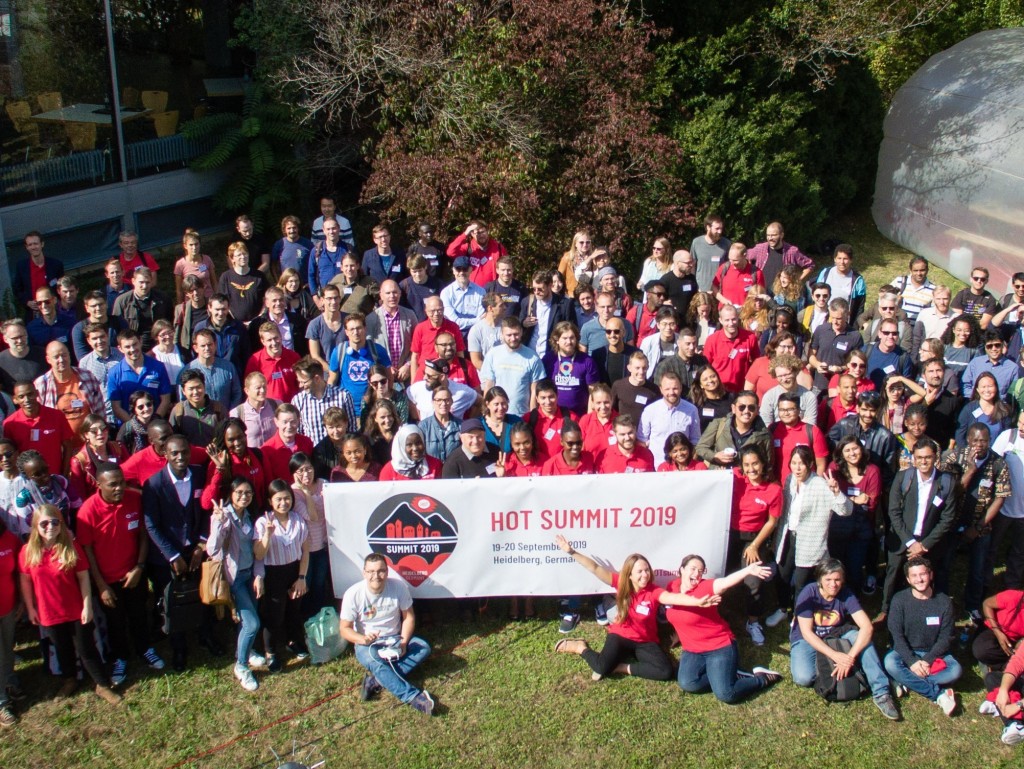 Race to the Summit with GooseChase!
Have some fun before and during the Humanitarian OpenStreetMap Summit by downloading the GooseChase app to your phone for a virtual team competition! Search the game code: KK5DG8, join a team, and complete online and mapping missions to earn points! The team with the the most points will win a custom HOT swag pack! Game starts Monday, 30 November and will run through the Summit, on Friday, Dec. 4th. Winner announcement to be made via email after 1PM Friday.