Humanitarian OpenStreetMap Summit 2020 speakers come from around the world bringing expertise, experience, and passion to making an impact on people's lives through mapping.
Angela Oduor Lungati
Executive Director at Ushahidi
Angela Oduor Lungati is a technologist, community builder and an open source software advocate. She is passionate about building and using appropriate technology tools to create impact in lives of marginalised groups.
With over 10 years experience, she currently serves as the Executive Director at Ushahidi, a global non-profit technology company that builds tools for democratising information, increasing transparency and lowers barriers for individuals to raise their voices. She previously served as the Director of Community Engagement, creating and managing programs for Ushahidi's diverse global community.
She is also a co-founder at AkiraChix, a non-profit organisation that nurtures generations of women who use technology to develop innovations and solutions for Africa.
Claire Melamed
CEO at Global Partnership for Sustainable Development Data
Dr. Claire Melamed is the CEO of the Global Partnership for Sustainable Development Data. This growing network brings together several hundred members – governments, private sector, and civil society – to harness and leverage data and data technology towards achieving the Sustainable Development Goals. She was previously Managing Director of the Overseas Development Institute, and in 2014, she worked in the office of the United Nations Secretary General, writing the groundbreaking report of the Independent Expert Advisory Group on the Data Revolution, "A World That Counts".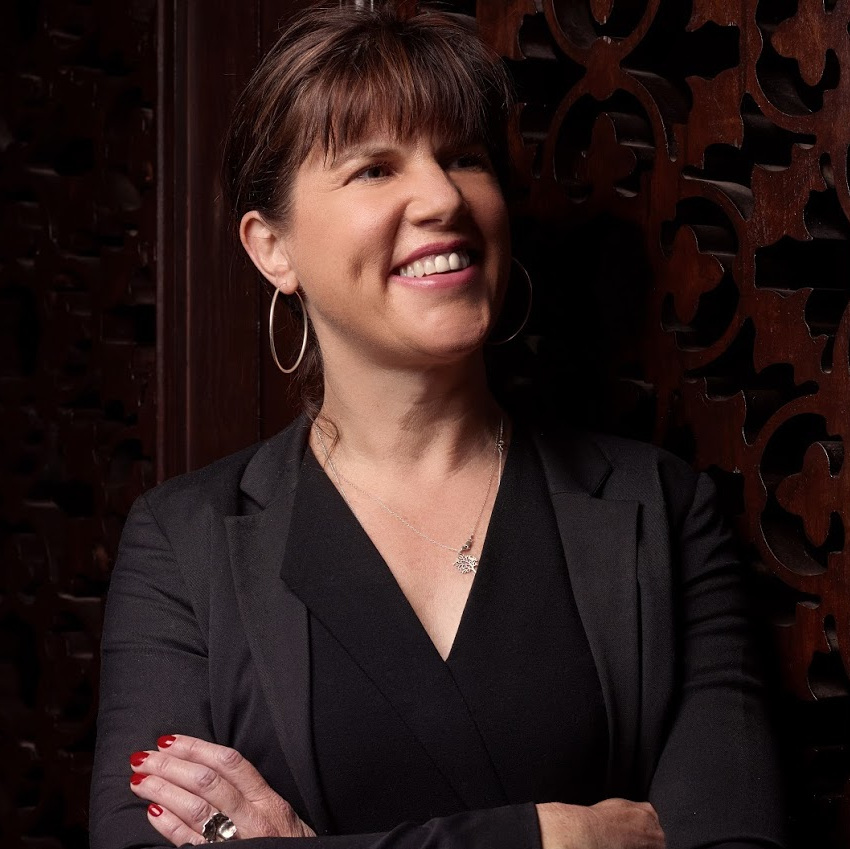 Emily Jacobi
Executive Director at Digital Democracy
Emily is the Executive Director & Founder of Digital Democracy. She is passionate about leveraging technology to empower marginalized communities. Beginning her career as a youth journalist at the age of 13, she has led technology, media and research projects in Latin America, West Africa, Southeast Asia and the US. Prior to founding Digital Democracy, she worked for Internews Network, AllAfrica.com and as Assistant Bureau Director for Y-Press. Emily has presented on the intersection of technology, civic engagement and human rights to US Congress, the State Department, the United Nations, and numerous universities and technology conferences. Devoted to protecting the environment and democratizing the design process, at Digital Democracy Emily works with the staff and board, oversees strategic planning and development and works directly with grassroots partners to design programs and tools that empower marginalized communities to defend their rights.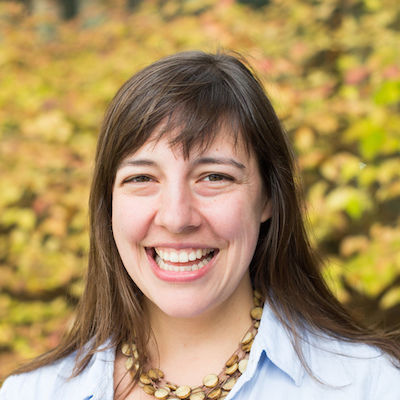 George Roter
Expert-in-Residence, Rippleworks
George has had a career of working to support underdog organizations that are imagining what's possible and good to create in the world.
He is a "pretengineer" -- trained as an engineer, he knows enough about technology to annoy real engineers. He believes that as technologists we are at a pivotal moment, where we must take responsibility for thoughtfully and intentionally ensuring technology is beneficial for all.
More prosaically, George recently worked as Director of Open Innovation Programs at Mozilla, leading projects such as Common Voice, which inspired hundreds of thousands of volunteers to contribute their voice to build the world's largest open voice dataset across more than 50 languages. Prior to that, he was the CEO and co-founder of Engineers Without Borders Canada, a leading innovation, advocacy and talent development NGO.
George has known about HOT for a number of years through his work in international development and open data, but only got involved as a volunteer these past few months, working to support the senior leadership team on the audacious project.
George is an Ashoka Fellow (2011), was awarded an Action Canada Fellowship (2004) on public policy, and he is humbled to have received four honorary Doctorate degrees.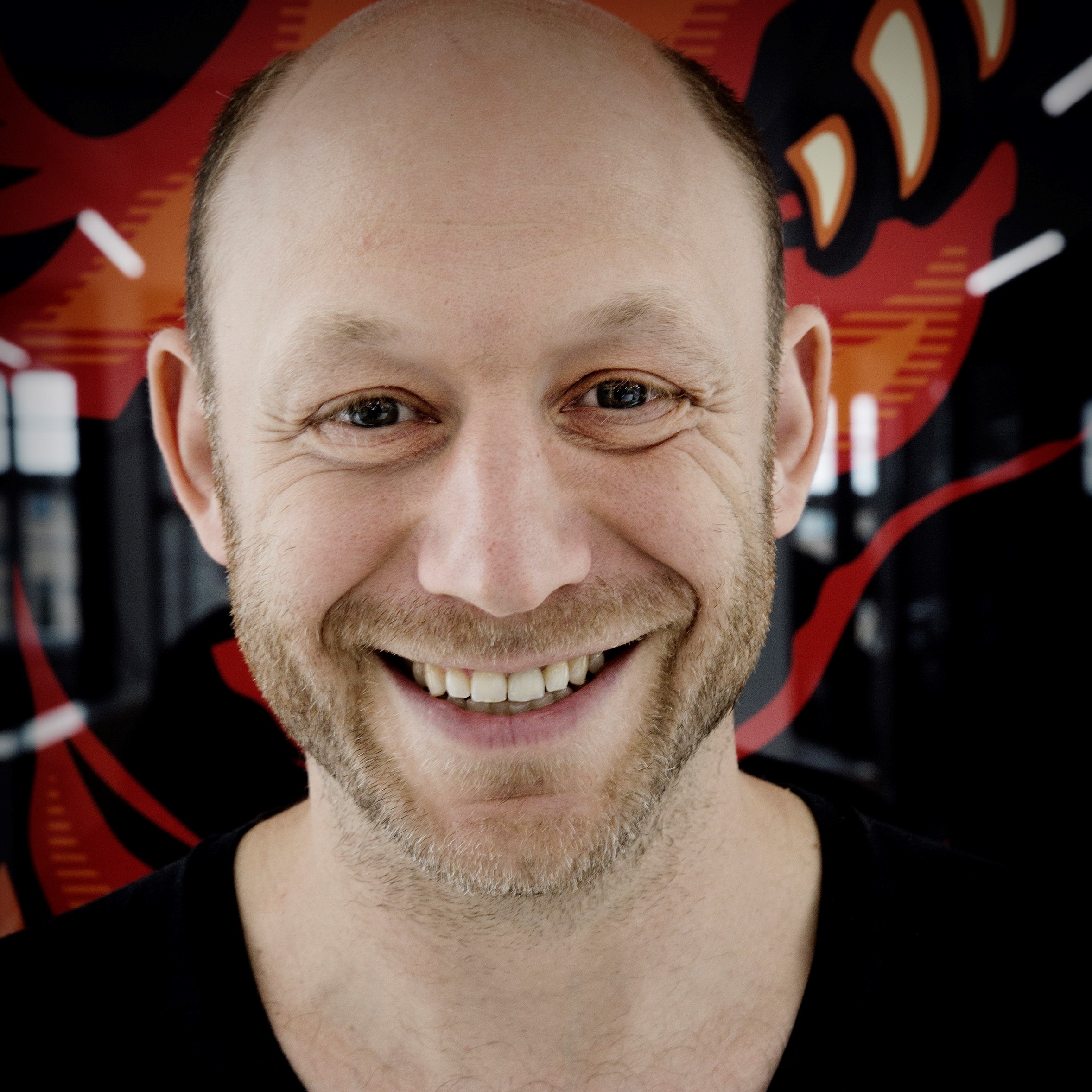 Miriam Gonzalez
Board President at Humanitarian OpenStreetMap Team
Miriam is co-founder of Geochicas initiative where she promotes more women participation and knowledge sharing in the Geospatial spaces.
She has collaborated in projects based in Mobile Applications, Location Intelligence and most recently in Earth Observations.
Currently she is doing Partnerships at UP42, an Airbus subsidiary which aims to democratize data accessibility from Space and Geospatial industries and supporting companies to derive insights to solve challenges on Earth. For the past years Miriam has been involved in Mapping, promoting OpenStreetmap and Humanitarian OpenStreetMap (HOTOSM) by giving workshops, conferences and coordinating efforts among Open Data key players. Currently she is involved in Earth Observation, Data Analytics and Open Data initiatives.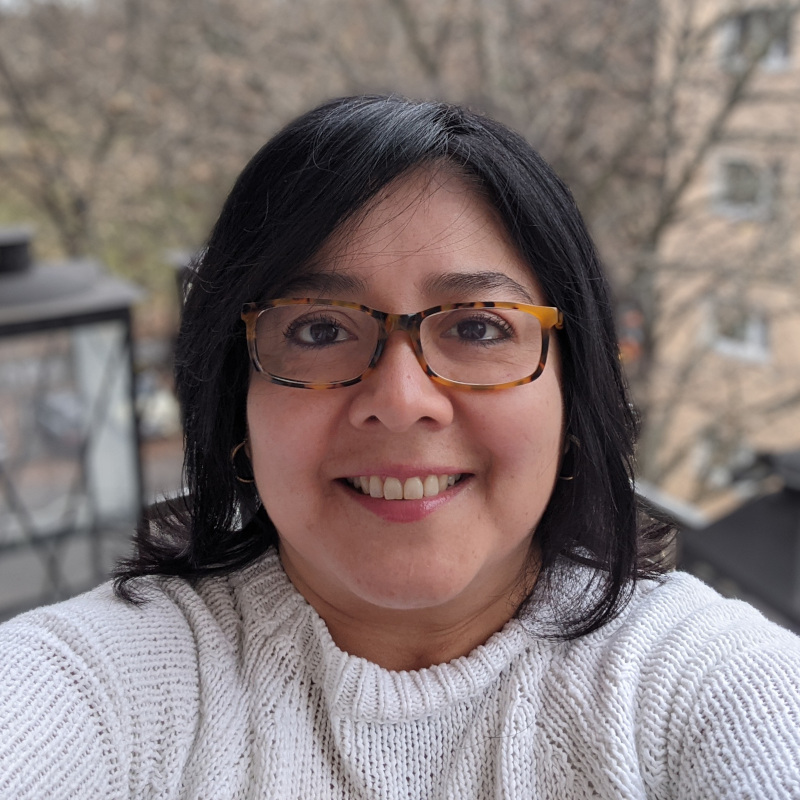 Roshni Venkatesh
Accenture
Roshni is a member of the global Corporate Citizenship team at Accenture, and resides with her family in Singapore. She drives the company's Global Giving grant-making, managing a giving portfolio of multi-million dollar and multi-year commitments. She works with a diverse set of partners - including global development organisations, as well as Accenture's clients and tech ecosystem partners - to tackle pressing development challenges around the world. Prior to this role Roshni held core business consulting roles with various employers, assisting various private companies and government bodies in India and elsewhere.